Travel Guide
OUR CLIENTS' REVIEWS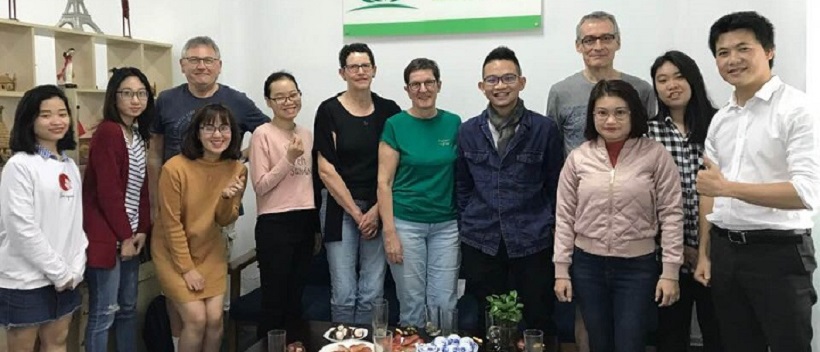 Beautiful Vietnam, Wonderful Holiday in Vietnam with Hanoi local travel agency. Just wanted to say a big thank you for organising a wonderful holiday for Carol..
Ms Lena Karento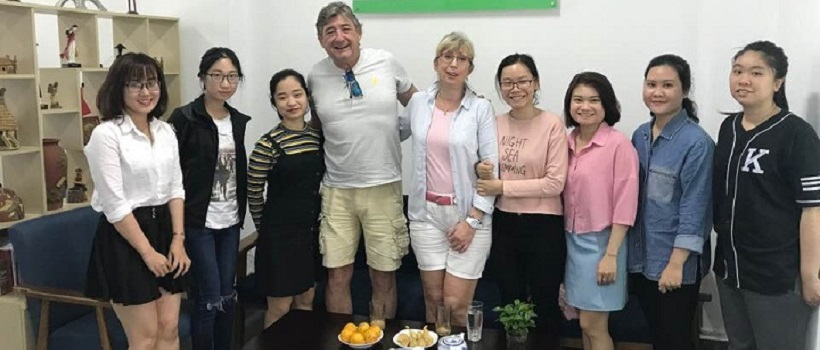 A wonderful holiday in Vietnam with vietnam local travel agency in Hanoi. It was a wonderful holiday in Vietnam with that unfortunate ending but which didn't spoil our..
Mr Michael & Ms Jenny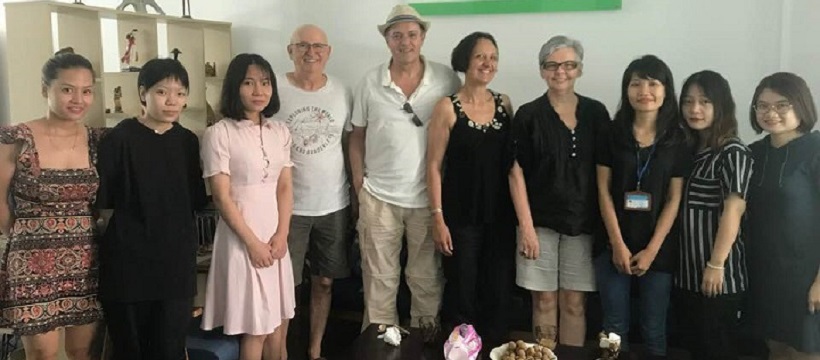 Wonderful Vietnam Family Trip with Vietnam travel Agency in Hnoi, My family has just returned from a 12D11N trip to HCM & Hanoi, Vietnam. We have had an..
M Alain Dubois
Travel Guide
Partir voyage au Vietnam, au Cambodge, au Laos avec meilleur guide francophone privé voiture chauffeur et bonne agence de voyage locale au Vietnam.
Il nous faut verifier la politique comme visa d'entrée ou sortie pour le séjour au Vietnam, Laos et Cambodge. Decouverte les informations et conseils utiles pour mieux préparer votre voyage au Vietnam, au Laos, au Cambodge. Les renseignements pratiques sur climat (meilleure période / bonne saison), l'obtention du visa a l'arrivee, l'information sur les vols, l'assurance de voyage, vacination, bourboire au guide et chauffeur, la cuisine, qui sont tres utiles pour eviter des mauvaises surprises a mieux assurer de votre voyage sur mesure au Vietnam, au Laos, au Cambodge dans les meilleures conditions.
Before you travel
During the trip
FAQs