OUR CLIENTS' REVIEWS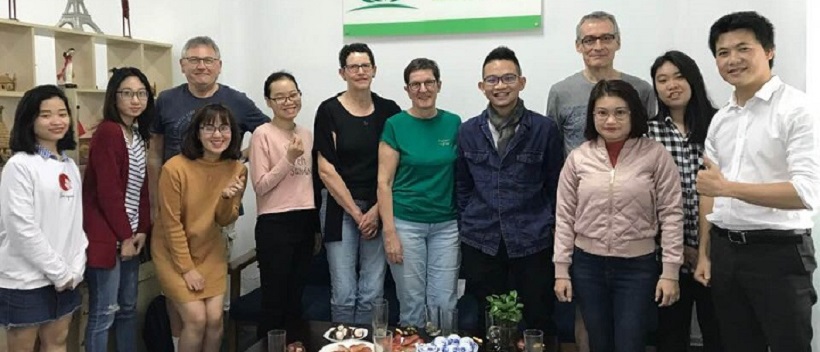 Beautiful Vietnam, Wonderful Holiday in Vietnam with Hanoi local travel agency. Just wanted to say a big thank you for organising a wonderful holiday for Carol..
Ms Lena Karento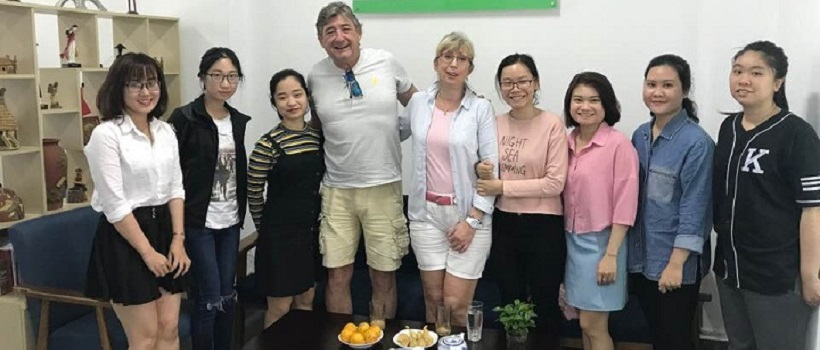 A wonderful holiday in Vietnam with vietnam local travel agency in Hanoi. It was a wonderful holiday in Vietnam with that unfortunate ending but which didn't spoil our..
Mr Michael & Ms Jenny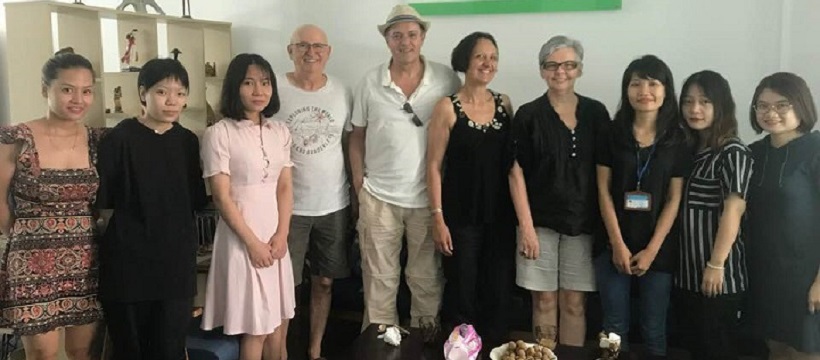 Wonderful Vietnam Family Trip with Vietnam travel Agency in Hnoi, My family has just returned from a 12D11N trip to HCM & Hanoi, Vietnam. We have had an..
M Alain Dubois
Best local travel agency in Hanoi
Palle Guldager
(18/02/2022)
A few days ago, we sent them the query below. Do you have any suggestions for us? We are a Danish retired couple living in France and we are considering a trip to Vietnam in the second half of 2022. We travel a lot and have been to Southeast Asia. Several years ago we took the classic trip Hanoi - Saigon by courier / plane with a French group. Later we have sailed on the Mekong a few times and have of course been in Halon Bay. We have been to Vietman, Cambodia, Thailand, Laos or Myanmar. All times on your own with the help of a local travel agent. We have never been to North Vietnam, so that's what we're thinking of visiting. We do not know the area, so we have no particular preferences. When we travel we like good quality, ie. we like to live well and eat well. We try to avoid the most touristy places, but we are aware that this is where the good hotels are. We like nature and art and we like to experience how the locals live. Is it possible that you can draft a program for such a trip. The length must be less than 2 weeks including our trip to and from France. We do not have a fixed budget, but look more at whether we think we get quality for the money
Luxury Vietnam Travel is best local vietnam travel agency with the head office is based in Hanoi,..